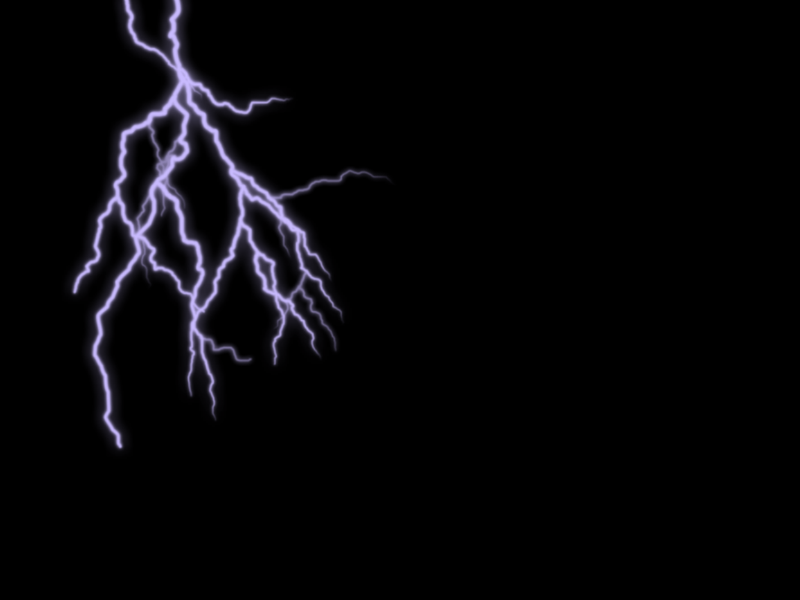 Where Legends Come To Play
Crank the amps up to 11, and get ready to rock! The best sound and light system around on both the outdoor and indoor stages will leave you electrified and wanting more. Come out and see a show with us!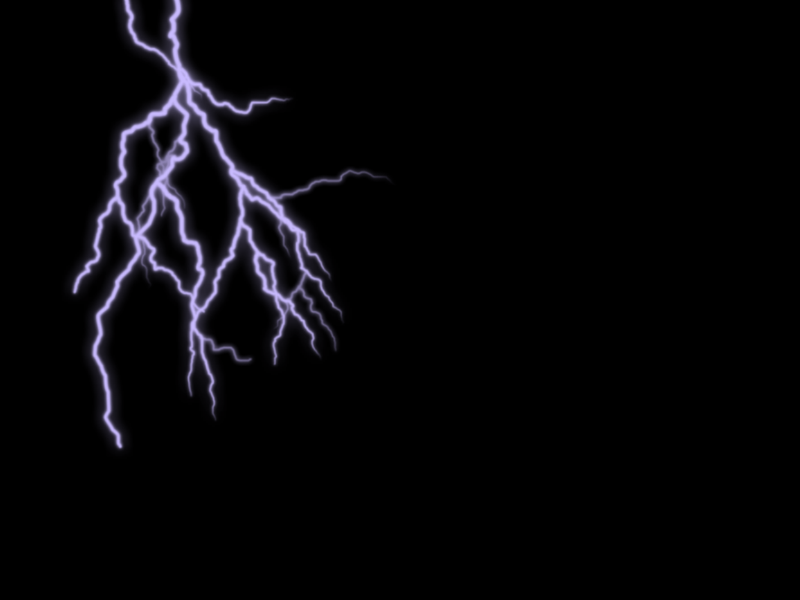 Ragnar's spirit lives on in our hall and in our hearts as we honor him in the best way we know how: through good music. After a battle against illness, the king of all Good Boys watches over from Valhalla, so make sure to go a little harder when enjoying the show.